Focus your energy on serving your customers
Give yourself the best protection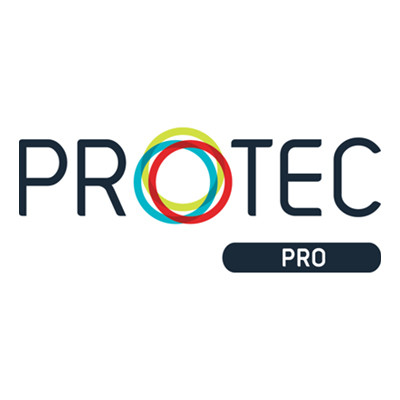 You may be sued for misconduct, negligence, carelessness or incompetence in the performance of your professional activities. It is important to properly cover these risks since the cost of legally defending yourself can be very high.
Professional liability insurance is THE BEST protection to cover you and your firm against all claims resulting from your services.
La Turquoise has more than 30 years' experience in professional liability insurance. Whether it's advising you on the product you need or assisting you during a claim, you will truly appreciate the peace of mind that our expertise provides.
Preventive legal assistance
Directors and officers / (D&O) (external board members)
Why you should take out professional liability insurance