Are you a member of a professional group or association?
Contact us. You could receive many benefits.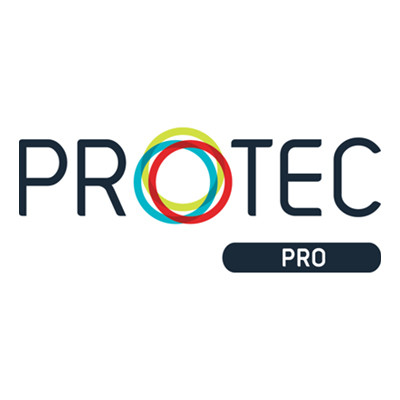 Whatever your field, occupational risk should never undermine the development of your activities.
Insuring yourself and your business is an important step in serving your clients with complete peace of mind.
La Turquoise has established group insurance contracts with many professional associations and groups. They offer their members optimal professional insurance coverage at attractive rates.
Find the program that matches your needs. We're here to guide you every step of the way.
ProtecPRO programs from La Turquoise
Benefit-rich insurance program for IT professionals and technicians, covering both professional and civil liability, as well as IT and other office equipment.

Golden Age Serenity program - La Turquoise PRO, exclusive provider of the insurance program offered by the RQRA (Quebec seniors' residences group)