Programs tailored to your specific circumstances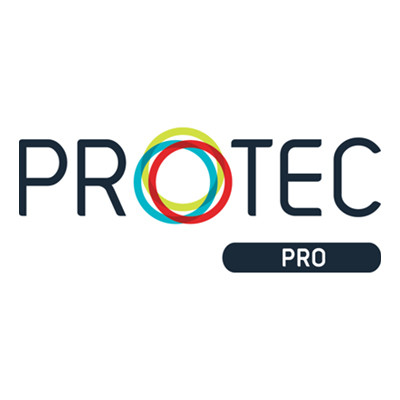 Professional liability insurance lets you focus on your work with complete peace of mind.

We know your issues and the risks you face. That's why we've designed custom programs to give you comprehensive protection.
These insurance products cover crucial aspects such as errors and omissions, corporate liability and civil contractor liability.
You deserve optimal protection. Let La Turquoise Pro guide you every step of the way
Program for financial services representatives and firms
Your comprehensive professional liability insurance* features:
Cyber-risk protection
Zero deductible
Preventive legal assistance
Fast claims service
Legal fees
Directors and officers / D&O (external board members)
*Benefits included in our policies for financial services representatives. Some conditions apply.
Benefits available for financial services firms upon request except for zero deductible. Some conditions apply.
Program for alternative medicine practitioners
Insurance for your protection and the well-being of your patients:
Belonging to a professional association and having professional liability insurance (for errors and omissions) means that your patients can be reimbursed by their insurance for certain alternative medicine costs.
Under the same policy, we insure your activities, your premises and your equipment, and cover the risks incurred by your practice.
Our rates are based on your status as a self-employed alternative medicine practitioner.
This program is available across Canada.